Yujiapu Railway Station (sometimes called Yujiabao) is an underground train station that located in north of Yujiapu Financial District in Binhai District of Tianjin City. As one of the four rail transport hubs in Tianjin, Yujiapu Railway Station started operation on September 20 of 2015, and mainly serving the high speed trains (C type) along the Beijing – Tianjin Intercity Railway. From Yujiapu Station, passengers can take a C train to Tianjin Railway Station in 15 minutes, and to Beijing in around 45 minutes.
Station name: Yujiapu Railway Station Tianjin (于家堡站)
Location: Yujiapu Financial District, Binhai New Area (see on OpenStreetMap, 滨海新区于家堡金融区)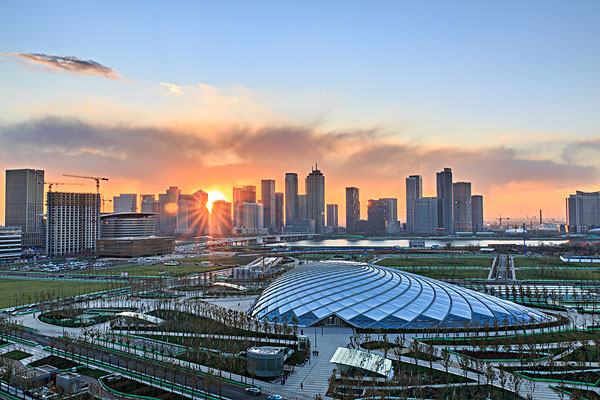 How to Get to Yujiapu Station
By Bus
You can take a public bus to Yujiapu Station, and get off at the Yujiapu Bus Stop (高铁于家堡站). The bus service include: Bus 108, 124, 844, 822, 940.
How to Buy Train Tickets Online
If you want to buy any rail tickets online, just consider using a trustworthy online agent like China Highlights. They will deliver tickets to your hotel.
Tianjin Cruise Port – Yujiapu – Tianjin – Beijing Rail Route
Yujiapu – Tianjin – Tanggu – Beijing Intercity Train
Fares & Travel Time
From Yujiapu to
Ticket Price (CNY)
Duration
Frequency
2nd Cls
1st Cls
Biz Clz
Tanggu (塘沽)
9
15.5
29
9 mins
6 daily
Junliangchengbei (军粮城北)
11.5
19.5
36
14 – 20 mins
4 daily
Tianjin (天津)
20.5
35
65
21 – 33 mins
9 daily
Beijing South (北京南)
75
100.5
239
56 – 65 mins
8 daily
For a live schedule & ticket availability, please refer to http://www.chinahighlights.com/china-trains/
Tips on China Travel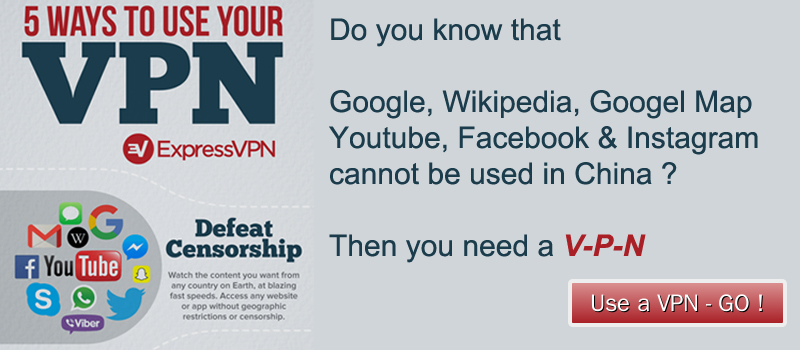 Check live train times
Tianjin to Beijing train, Tianjin to Shanghai train, Tianjin to Jinan train, Tianjin to Zhengzhou train