Train VS Flight
How far is Guangzhou from Yiwu: around 1468 kilometers.
To travel between Guangzhou (also called Canton) and Yiwu, you can choose by air or rail. A flight is the fastest but also expensive and uncertain option (flight delay or canclled). Taking a high speed train would be the best option as it is most comfortable and farly cheap. A slow overnight train can also save your money if you travel on budget.
| | | | |
| --- | --- | --- | --- |
| Option | Price one-way | Duration | Note |
| By plane | from CNY 580 | 2 hours | Check real-time airfares at Ctrip |
| By high speed train | from CNY 674.5 | 6.5 hours | see below |
| By slow train | from CNY 156.5 | over 15 hours | see below |
High Speed Trains from Guangzhou to Yiwu & Reverse
As of February,  there are 4 high speed trains from Guangzhou to Yiwu, and 3 trains daily from Yiwu to Guangzhou.
Guangzhou South Railway Station (广州南站): it is also called Guangzhou Nan Railway Station serving all the bullet high speed rains to or from Yiwu. It is a quite large station, and you can reach the station by metro Line 2 & Line 7 (not open yet).
Yiwu Railway Station (义乌站): the only station in Yiwu. See more at Yiwu Train Station.
Rail Ticket Booking Tips
All Chinese train tickets go on sale officially 30 days ahead of departure date for booking online and 28 days ahead for booking at station. You can buy train tickets at train station with your passport. If you don't speak Chinese and worried about train tickets being sold out, you can book with a trusted online agent China Highlights at  http://www.chinahighlights.com/china-trains/ in advance. They can deliver your tickets to your hotel, and gives instruction on how to get to the train stations, and offers help if you run into trouble. Also you can collect the tickets yoursefl at the station.

Train Times, Ticket Fares & Duration 

Book Online
Tips on China Travel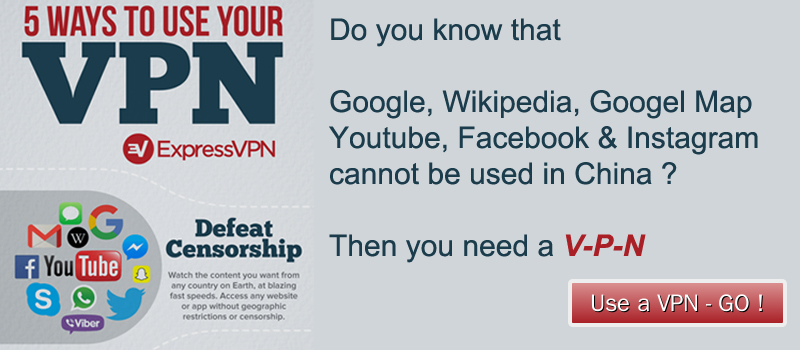 Guangzhou – Yiwu by Conventional Trains
Conventional rail service is also available between Guangzhou Railway Station (广州站) and Yiwu Railway Station (义乌站) using T, K trains (non-highspeed). The T and K trains would be an economical option if you travel on budget, especially an overnight sleeper train will save you a night of accommodation.
There are 4 daily T and K trains from Guangzhou Railway Station to Yiwu Railway Station, and 4 daily T & K trains from Yiwu to Guangzhou as of 2016.
Guangzhou Railway Station can be reached by metro line 2 and line 5.
Other Rail Routes You Maybe Interested
Yiwu to Shanghai, Shenzhen to Guangzhou, Hangzhou to Yiwu, Hong Kong to Yiwu high speed train
Check Live Train Times